Portable running tracks

Portable competition runways

Topographic survey and assessment

Arena layout drawings and design
Permanent Indoor and Outdoor Tracks

Synthetic surface installation

World Athletics Certified line marking and surveying

Facility certification in World Athletics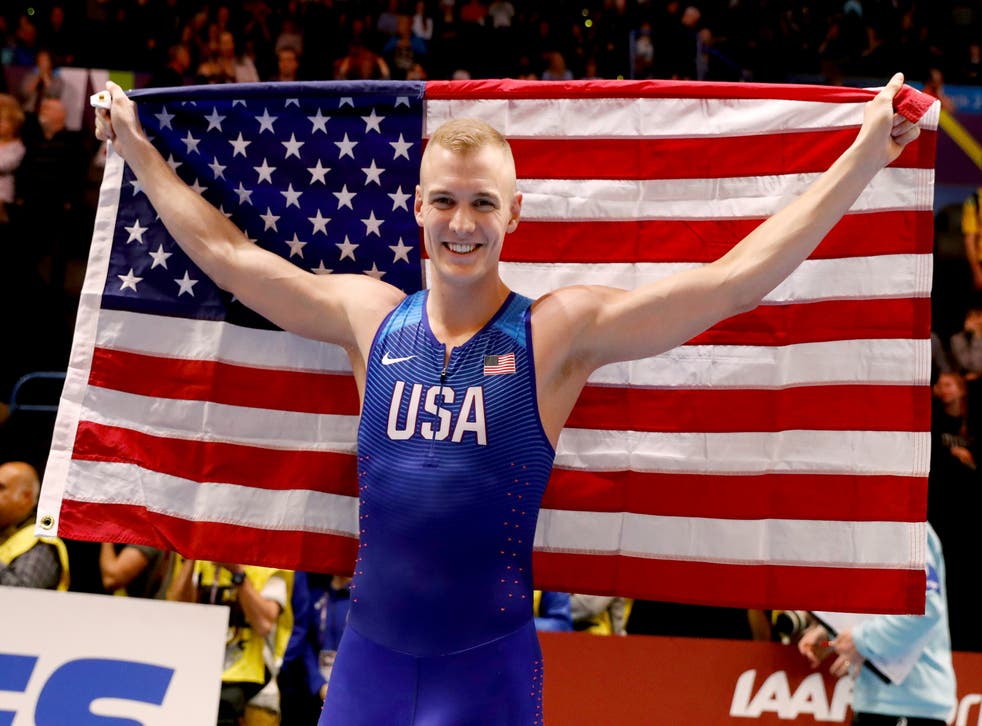 Often, professional athletes wonder what is under their feet when they compete when amateurs would not. We want the track to mirror our effort; maximize it, not mute and diminish it.
Whenever I see a Kanstet structure and surface, my mind is put at ease. I know there will be no doubt that last attempt I take at that championship bar will reflect every ounce of strength and precision I put into it.
Kanstet Velocity runways are what I hope for at any competition.